So who do you think is going to be playing these five characters.

Can you provide us a picture and a reason of why your number one person should play those five characters.
My Choices
Christian Grey (Robert Pattinson)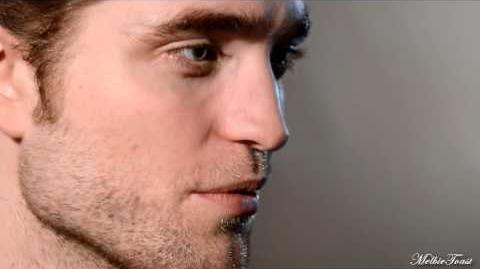 Anastasia Steele (Debroah Ann Woll)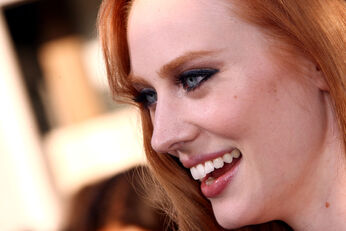 Elliot Grey (Channing Tatum)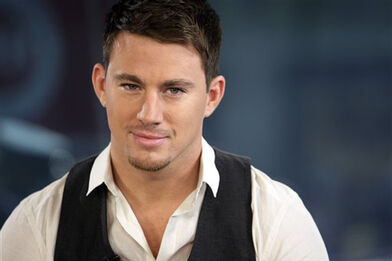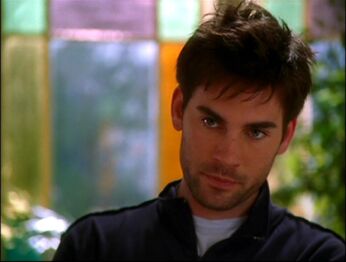 Enjoy my choices!!!!
Ad blocker interference detected!
Wikia is a free-to-use site that makes money from advertising. We have a modified experience for viewers using ad blockers

Wikia is not accessible if you've made further modifications. Remove the custom ad blocker rule(s) and the page will load as expected.