The Northern Irish model turned actor Jamie Dornan said that "Nobody sane wants just to be famous," He also said that I hate it when people say you're asking for it by doing films. No, I'm asking for work, and I'm asking to get paid for doing something I love. You can read full interview here .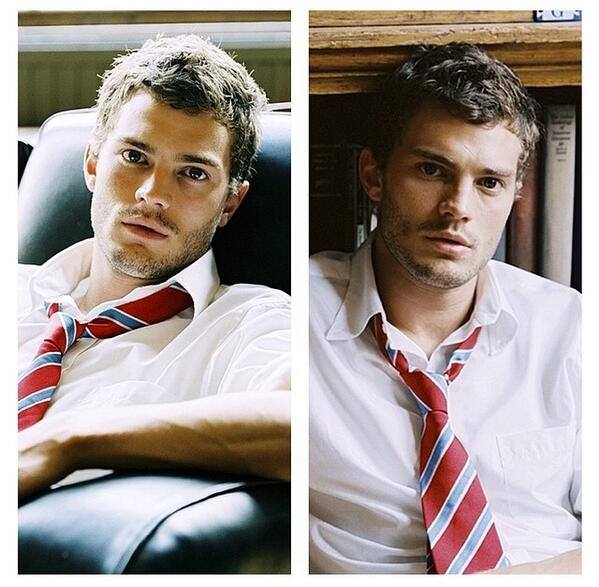 Ad blocker interference detected!
Wikia is a free-to-use site that makes money from advertising. We have a modified experience for viewers using ad blockers

Wikia is not accessible if you've made further modifications. Remove the custom ad blocker rule(s) and the page will load as expected.