The Fifty Shades movie fans will be pleased to know that the Fifty Shades of Grey official trailer release date has been announced. The 50 Shades movie trailer will premiere on NBC-TV'S Today Show. Universal studios will Premiere the movie Trailer in two feature segments on 24th July and 25th July. You can read full information here .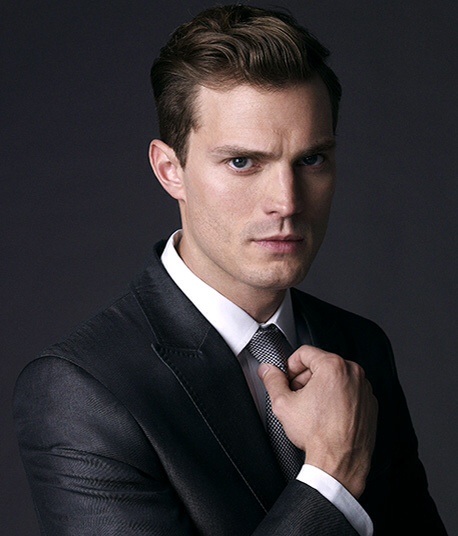 Ad blocker interference detected!
Wikia is a free-to-use site that makes money from advertising. We have a modified experience for viewers using ad blockers

Wikia is not accessible if you've made further modifications. Remove the custom ad blocker rule(s) and the page will load as expected.