So we are just days away from the release of Fifty Shades of Grey (film) DVD and blu-Ray copies to own. But we are honoured with a personal message but you have go through its facebook page. So who wants one, but time is running out to pre-order the film. There is days if not hours left. So please order your copy today!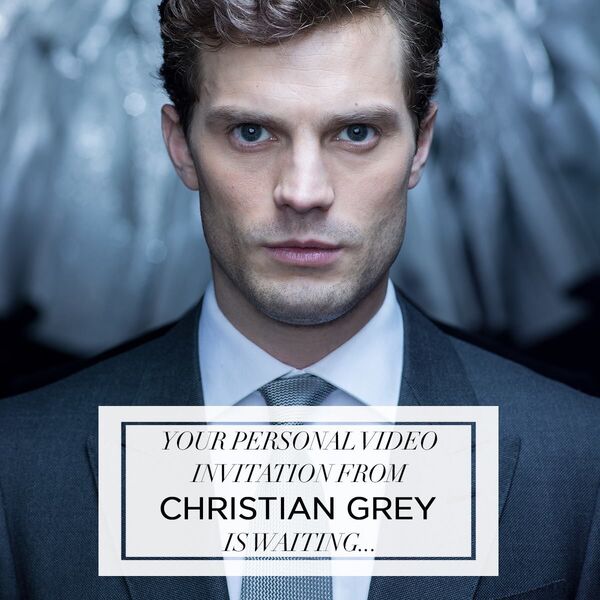 You will be taken places where Ana was taken instead of her, so who is excited and who wants to see more! There will be exclusive stuff in the bluray copies that the DVD copies will not have like Fifty Shades Darker (film) films pre-production news and insider information. Plus loads more.
Home | Phone | My planner
What is it about elevators?!
Ad blocker interference detected!
Wikia is a free-to-use site that makes money from advertising. We have a modified experience for viewers using ad blockers

Wikia is not accessible if you've made further modifications. Remove the custom ad blocker rule(s) and the page will load as expected.