So it has been released.
The trailer of
Fifty Shades of Grey (film)
has been set out of the red room of pain. Since the release of the teaser that Beyoncé let loose here is the official trailer of the film coming out next year on Valentines day which is a perfect day for the film to be released. It was meant to be a summer movie but in fact it was meant to be released in August this year on the big screens, but that was because if
Charlie Hunnam
dropping out of the film.
So here is the trailer. enjoy!
It seems like the trailer still hasn't yet exposed the full book but it might be one of many out there, since the release of the book over a year ago, it was a fanfic of the novel that Stephenie Meyer did which is The Twilight Saga, boy Christian and Anastasia were both meant to be Edward and Bella. But other then that, enjoy that trailer and tell us what do you think in the comments section below.
Here is the first sneak peak to the trailer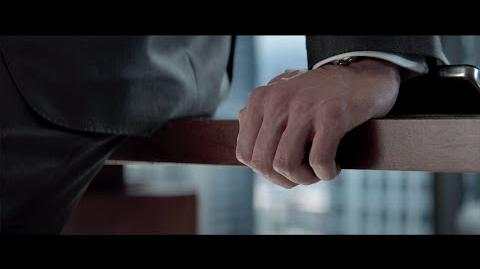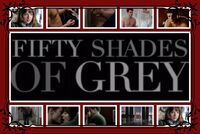 "Enlighten Me Then" I said then he smiles his brooding sexy smile. Then he says "Ok, Miss Steele".
Ad blocker interference detected!
Wikia is a free-to-use site that makes money from advertising. We have a modified experience for viewers using ad blockers

Wikia is not accessible if you've made further modifications. Remove the custom ad blocker rule(s) and the page will load as expected.