HEY THERE!
While we count down the days for the Fifty Shades of Grey (film), we want YOU and the community to help us compile a 10 Fifty Shades of Grey Fan Facts That You NEED to Know listicle for people who are new to the book series.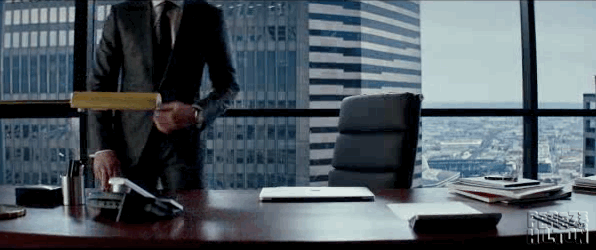 What is a fan fact?
A fan fact can be anything you think is crucial to the series. Please make this spoiler-free. The goal is to create a beginner's guide to the series, so tell us what YOU think is important in the Comments Section below.
We will choose the top 10 fan facts on January 28 and create the official list for new users.
Comment away!
---
---
Ad blocker interference detected!
Wikia is a free-to-use site that makes money from advertising. We have a modified experience for viewers using ad blockers

Wikia is not accessible if you've made further modifications. Remove the custom ad blocker rule(s) and the page will load as expected.