News update!
Uh oh...it seems as if Jamie Dornan is taking a break from the Fifty Shades of Grey movie set. Don't worry, it won't be for too long!
He is reportedly leaving Vancouver to shoot the second series of the BBC drama, "The Fall", where he will play the part of the killer, Paul Spector. This is a 16 week project that will temporarily pause the filming of Fifty Shades of Grey.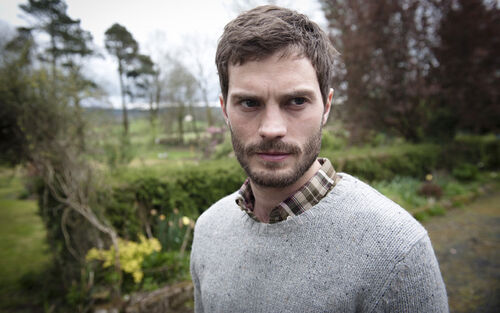 Ad blocker interference detected!
Wikia is a free-to-use site that makes money from advertising. We have a modified experience for viewers using ad blockers

Wikia is not accessible if you've made further modifications. Remove the custom ad blocker rule(s) and the page will load as expected.